Worcester Weight Loss Training
Take On Our Comprehensive Weight Loss Training Today!
After 20 plus years in the fitness business, BodyMind Balance is finally taking the plunge into the realm of weight loss.
As with our dedication to creating strong, beautiful, healthy, injury free outer bodies by immersing ourselves in continual learning from experts and understanding the science behind our movement based programs, we wanted this for our weight loss program as well.
We are highly devoted to bringing you the best quality programs, so we waited until we found the best.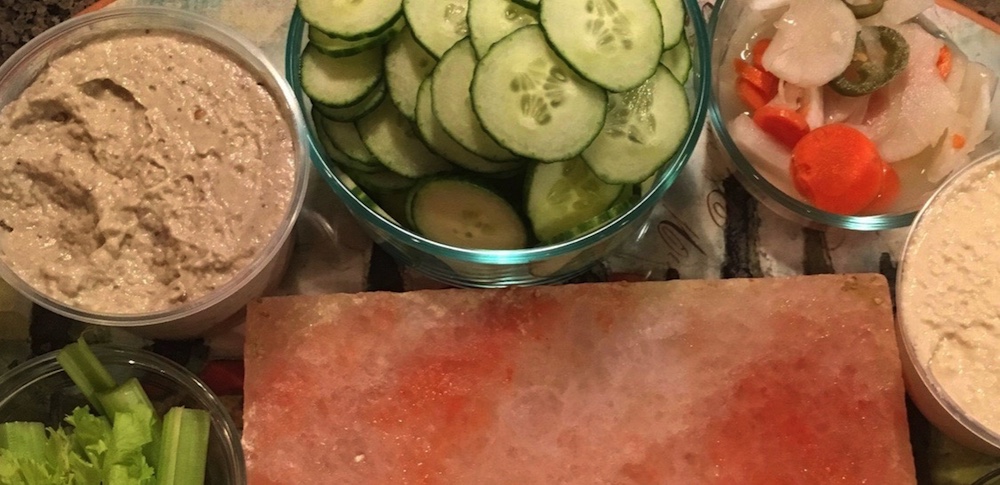 Keto Health Fast
We are thrilled and honored to announce we are partnering with Keto Health Fast to bring our clients the healthiest, science-based and sustainable weight loss program in use.
Decades of flawed nutrition are now coming to an end and although the scientific evidence is compelling, consumer habit, policy and industry practices are just starting to reverse the unhealthy trends of the past five decades.
There is a permanent and life-long sustainable answer to the struggle of weight loss.
Our new seven-week program begins on September 10, 2018. Space is limited you can reserve a spot now by simply clicking the button below:
Enjoy Complete Flexibility
Group and private coaching are online based programs, no need for weekly meetings or weigh-ins.
We will be introducing you to the ketogenic lifestyle and teaching you the core principles of a ketogenic way of life distributed in weekly goals with daily lessons. When you join our community you will be invited to join a private Facebook group with other ketonians learning the same lessons giving support to one another in your new way of life.
You can also choose to have private coaching which provides added support of direct access to your coach with personal consultation and text support.
Interested in learning more? Just fill out the short form on your screen today!