Worcester Rehabilitation Training
Bounce Back From Injury Or Setback With Therapeutic Exercise at BodyMind Balance
Don't let injury or setback define your life. With Therapeutic exercise at BodyMind Balance you can get on the path to less pain, better movement, more strength and an improved quality of life.
Take the first step today toward a pain free life with our Therapeutic Exercise Programs.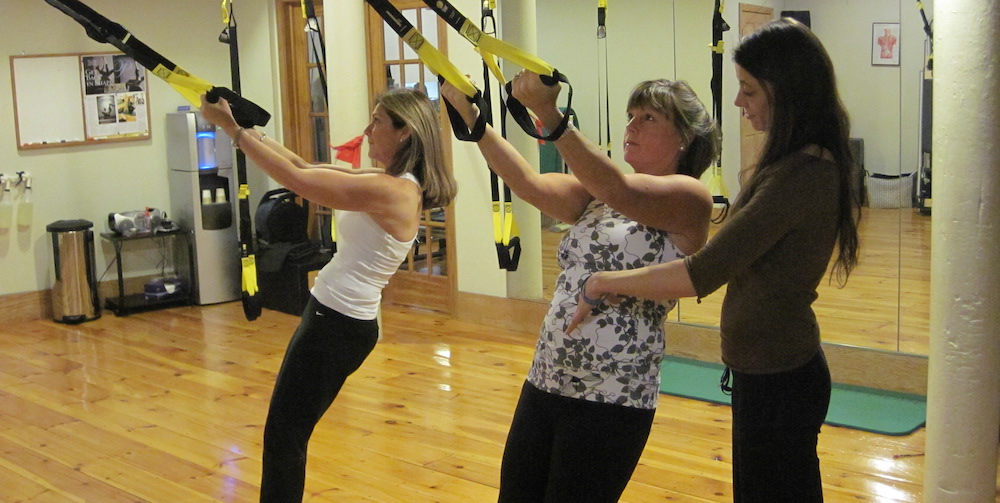 What is Therapeutic Exercise?
Therapuetic exercise includes an assessment of your injury, limitations and goals and a plan to address them which may include:
Our Rehabilitation programs include:
Pain Reduction
Movement Restoration
Neuromuscular Sensory Integration
Joint Mobility
Stretching
Balance, Functional Strength and Flexibility Training
Join Us Today For The Best Therapeutic Exercise In Worcester
Begin your journey today to less pain, better movement and an improved quality of life.
All you have to do to is fill out the short form on your screen to get started. We'll reach out right away to answer all of your questions and get you set up!