Worcester Personal Training
Customized personalized training to meet your individual fitness goals
Get the most out of your workouts with the help of an expert professional by your side every step of the way. Our Personal Training will help you achieve your fitness goals by creating a customized fitness and wellness approach to fit your unique skills and abilities.
At BodyMind Balance, we train men and women of all ages and backgrounds. Our dedicated team is here to help you train smarter and achieve your fitness goals.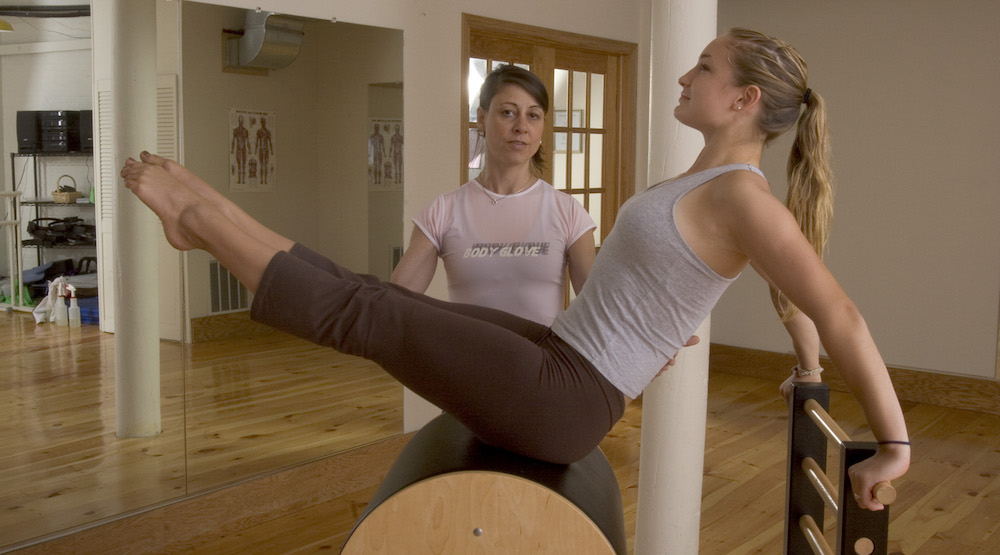 Why Choose Personal Training
It is all about you! It is customized and the fastest way to achieve your fitness goals. Whether you're recovering from an injury, looking for the best way to start a new fitness journey, or have a sport specific performance goal, we're ready to help you make it happen.
You and your instructor, will work together and formulate a plan based on your goals and take efficient and effective steps to get there.
No matter who you are, our Personal Training at BodyMind Balance is here to help you get into great shape and enjoy the results.
Sign Up For Our Personal Training In Worcester Today!
To get started today or to learn more, all you have to do is fill out the short form on your screen. We'll be happy to answer all of your questions right away!