Small Group Classes Customized For Each Client
Take advantage of our cutting-edge boutique-style studio in Worcester today with Group Training at BodyMind Balance. We are proud to offer a wide range of small personalized group classes that are designed to help you get fit and stay injury free.
Our Group Training is truly designed for "every" body, with classes that focus on everything from strength building and conditioning to low-impact movements and rehab.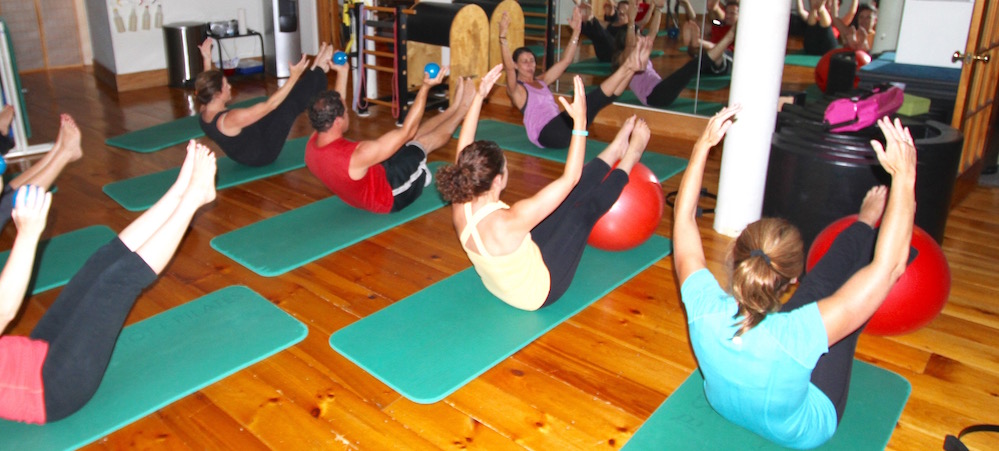 Our Group Training Classes in Worcester include:
Pilates Mat
Pilates Equipment
TRX
Barre
Band Resistance
Isometrics
Bodyweight Training
Stretch And Strengthen
Our Group Fitness Classes Keep You Motivated And Excited To Train
There's no substitute for the energy of those around you during a Group Training workout. At BodyMind Balance, you will find a community of instructors who can support, motivate, and encourage one another.
Get started with our Group Training and see how exciting these workouts can be.
Experience:
High-energy training
Unwavering support and
Incredible results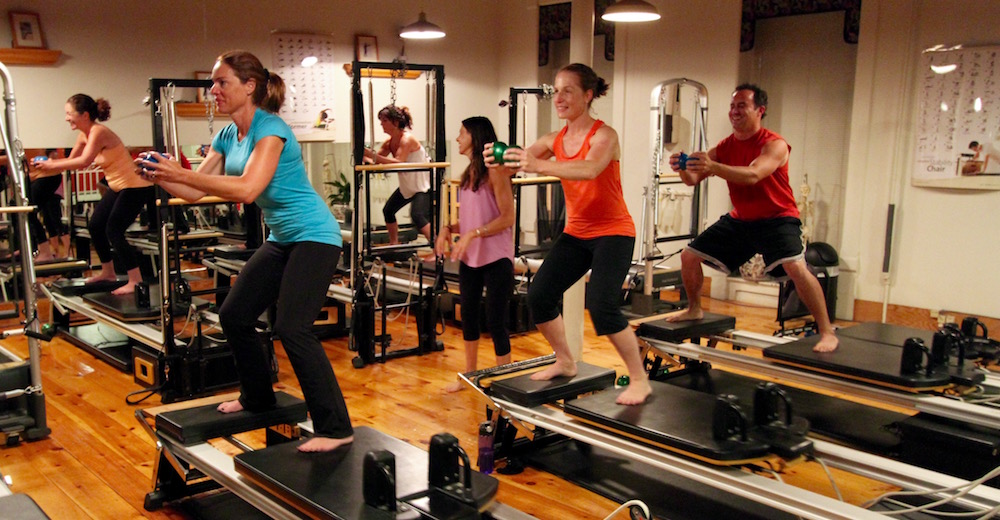 Get Started Today With The Best Group Training In Worcester
Are you ready for a new way to workout? Re-invent your workout at BodyMind Balance with our cutting-edge group training classes. We're helping men and women of all ages get in a great workout and real results.
Take the first step today by filling out the short form on your screen now. We'll be happy to reach out and answer all of your questions right away!